Welcome to Lillie Racing!
---
See photos and videos from 2014
Team Lillie Racing is back in 2015, shirts and hats are still available. Sponsors over $200 for 2015 get a free t-shirt, donations accepted! Email me at teamlillieracing@mediacombb.net for details!!!!!!!!!!Like us on Facebook for up to date information and follow us on Instagram for play by play on race night.

Prospective Design of the 2015 Car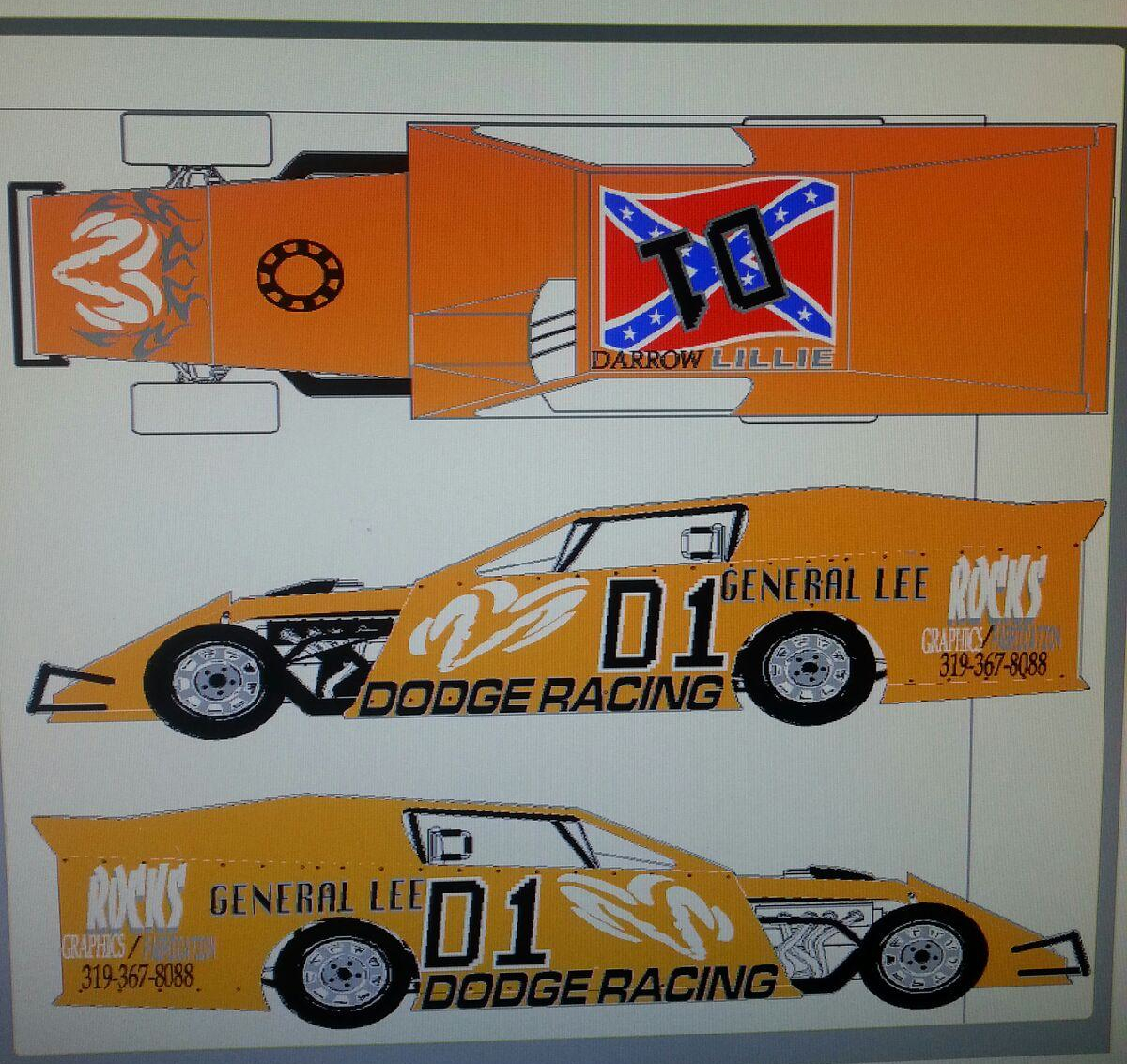 Sponsors names will not only be on the car, but any website, Facebook Page, or YP.com will be linked to the sponsors business!Click Here for Presentation
Every sponsorship of $150 or more gets a free shirt, or order a shirt to help Team Lillie Racing for $25! Hats for sale for $20
---
Get your name listed here!
---
Team Lillie Racing Hot Links
Check out Team Lillie Racing Items Here
Catch up on the history of Lillie Racing!
My unoffical 34 Raceway pages
Offical 34 Raceway Site
One of the dirt ovals we race at. Its a really good site.
A must for Sprint Car Fans
Hot links to some cool web sites on your favorite racing subjects and parts dealers
---